We Provide
Solutions.
We are New York City's premier provider of innovative commercial HVAC service, maintenance and construction. With over 30 years' experience and 200+ employees, we serve NYC's most prominent commercial organizations by providing innovative HVAC solutions to ensure comfort, maximum efficiency, improved indoor air quality and system reliability.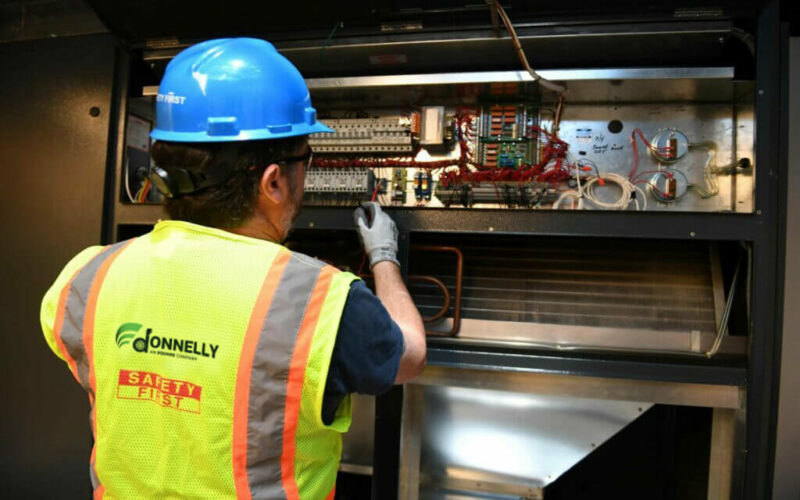 Services & Solutions
We Keep Customers Comfortable with Reliable AC Repair, Maintenance, & Installation!

Preventive Maintenance
Donnelly Mechanical provides custom HVAC preventive maintenance services for a distinguished clientele within many of New York City's prestigious buildings.

Commercial HVAC Service
Our unique NYC zoning system allows our factory trained technicians to respond quickly either by van or on foot in the event there is a service-related emergency.
I just wanted to thank you and everyone on your team for all of your help in repairing our AC issue. This was an ongoing struggle before I joined the company, with several vendors not being able to repair the unit. Your turnaround time was so fast and efficient and I can't thank you all enough for your assistance.
Tenant at 150 Broadway Senior Manager, Facilities & Environment
Donnelly's hospitality and care that they offer their team and clients is a model I wish others would emulate. Donnelly is a great family of SMEs and Trusted Advisors who put their clients' needs first and builds trust like only a family can. I look forward to continuing our working partnership.
Director BlackRock
A tripped circuit breaker located in the basement on the building caused our CRAC unit to go into a High-Temperature alarm and go down. Our Donnelly technician and his field supervisor responded right away. They were the absolute best. They were in constant communication with us, keeping us well informed, and were extremely professional as always. They truly represented Donnelly and what they stand for.
Director of Business Affairs Broadway Video
We retained Donnelly Mechanical to provide a turn-key replacement of obsolete air handlers. We provided the basic performance specifications we needed for the areas the equipment would serve and they did the rest from shop drawing to unit commissioning. They acted as general contractor and retained the services of all trades necessary to execute the work. Existing chilled water and steam risers required modifications as did electrical infrastructure. The project manager was present every day that work took place. He provided daily briefings on progress. Every aspect of the project was meticulously planned. The equipment being replaced was the original and thus this project presented challenges that were not a factor at the time of original installation. Everything had to fit within confines of mechanical rooms and provide adequate clearances as necessary for persons to work. I have heard tales of woe about equipment arriving at loading docks and then not fitting in the elevator, not fitting through the door, not making the turn, etc. Donnelly brought a representative from the equipment manufacturer to the site to walk the route from the street to the mechanical room so that every doorway, corridor, elevator, turn, etc was accounted for and thus there were no logistical issues that often arise in a large-scale project. All tradespersons displayed professionalism throughout and were very respectful of the property.
CHIEF ENGINEER RXR 530 5TH AVE
I find Donnelly Mechanical to be outstanding in regards to their service department. I had a specific service coordinator that I deal with all the time. I also have a dedicated technician that has been working here for 8 years. I'm very pleased with him, he brings anything I need to know about to my attention. He's just a phone call away and he always finds the problem and resolves it so that there are no future issues. So based on that, that's why we continue to use Donnelly Mechanical. It's a huge help having the same technician here every time because he knows where all the units are and I can trust that he will get the job done efficiently. When Hurricane Irene came, they called us up to actually see how we were doing… they were there to help us if we needed storage space or any other kind of assistance. We didn't even have to call them, they showed concern for their client. That was very impressive.
KIRKLAND & ELLIS 601 LEXINGTON AVENUE
The technicians are knowledgeable and professional which is very important to us. They get right to work and don't waste any time. When I call Donnelly, they're here within the hour. Before, I had to wait 5 to 6 hours and it took 3 visits before they were able to fix the problem. Donnelly does it in one. I do a lot of networking and deal with a lot of facilities managers and everyone says how Donnelly is one of the best companies out there. You can see it – their trucks are all over. When I ask people, who's your air conditioning provider, they all say Donnelly. It's not often that at a big company like this you get to speak with the owner one-on-one. That's something that is very good to have. Dino will be more than happy to come down, shake your hand, have a cup of coffee with you. And that's great.
JWT 466 LEXINGTON AVENUE
1,700
Distinguished Maintenance Clients throughout NYC
.63
EMR (Experience Modification Rate)
1989
Over 30 Years of Outstanding Service
200+
Employees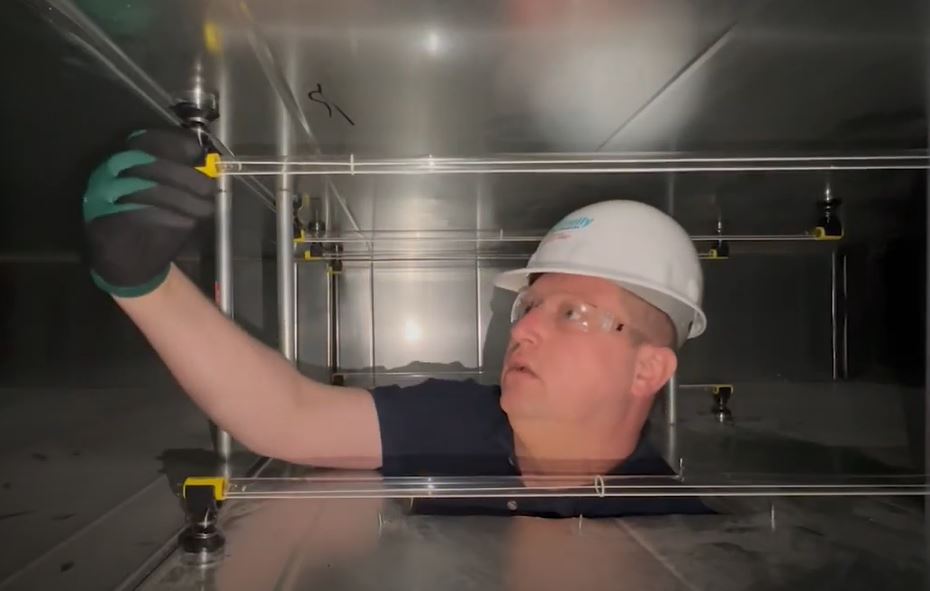 Donnelly Mechanical worked to provide a safe working environment for industry employees by installing a duct-mounted UVGI system on each office floor.
All Case Studies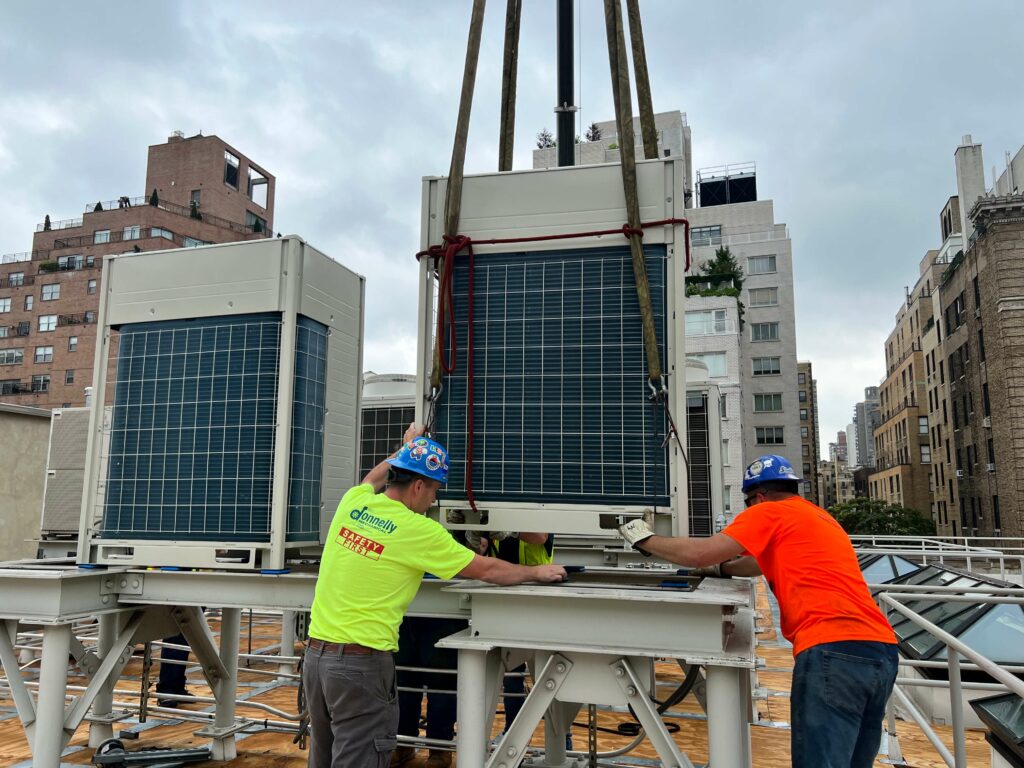 With a fast-paced timeline, Donnelly replaced Loro Piana's existing heat pump VRF system with an updated higher efficiency heat recovery VRF system.
All Case Studies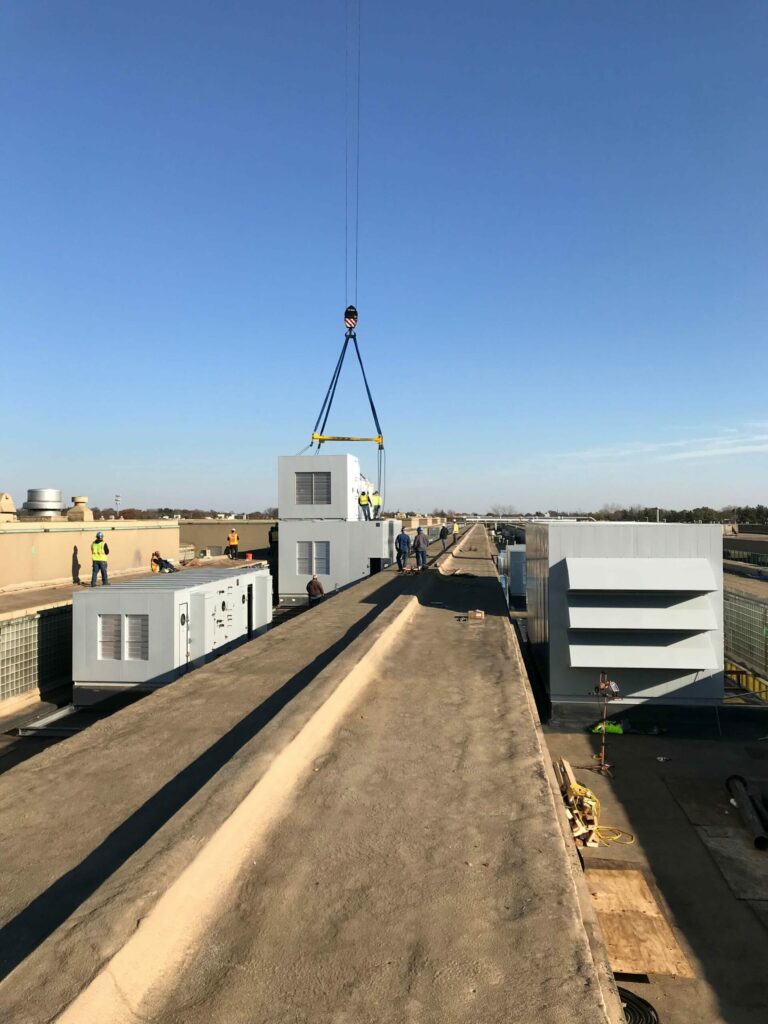 With a brand new laboratory facility being constructed, new mechanical equipment was required. This included everything from new chillers, boilers, fan coil units, & custom AHUs.
All Case Studies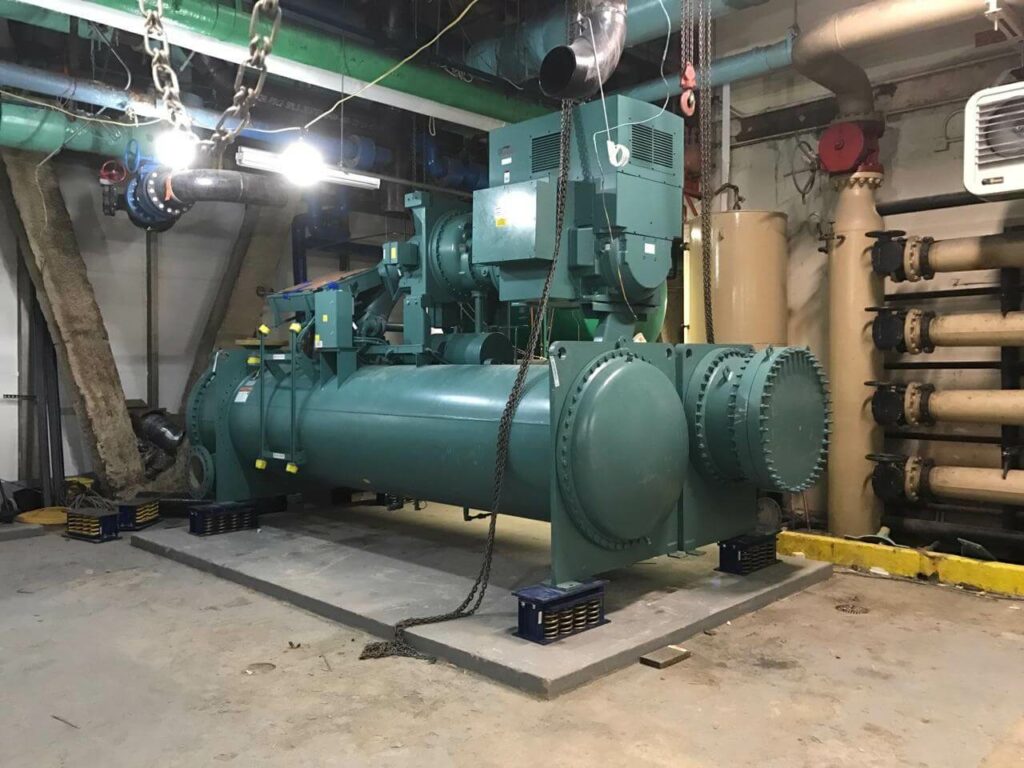 The base building's existing steam absorption chillers, which provide the large tonnage central air conditioning, had served beyond its useful life and needed to be replaced.
All Case Studies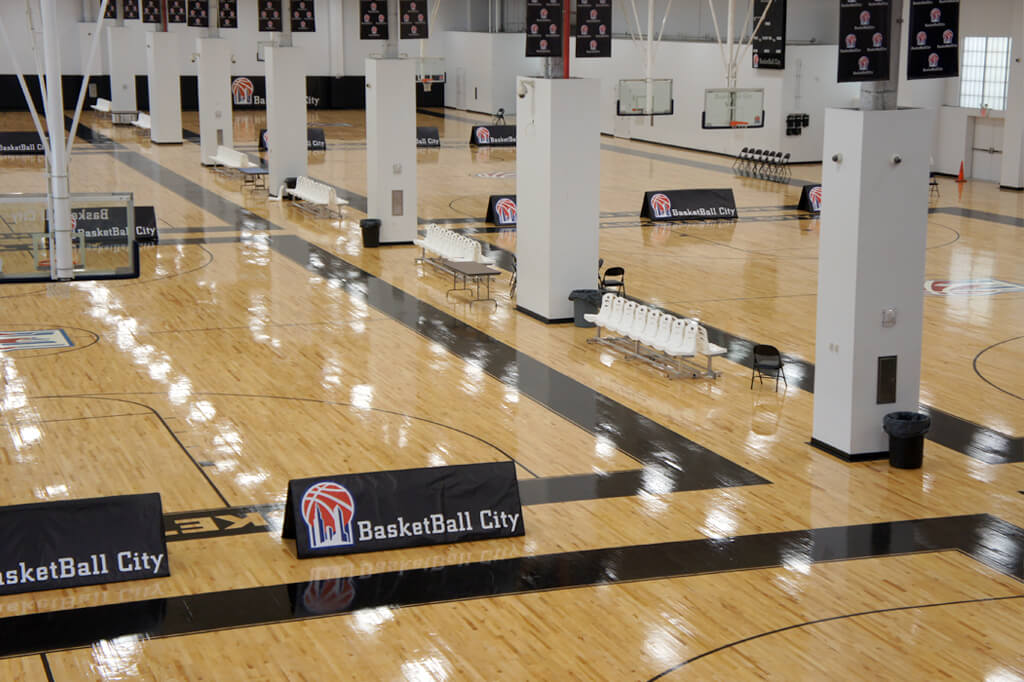 Basketball City is a 70,000 sq. ft. "state-of-the-art" Sports & Entertainment facility, Donnelly Mechanical helped identify ongoing issues with their HVAC equipment that included poor performance and premature equipment failure.
All Case Studies
Stay Up to Date with
HVAC
Make the
Switch
Our contract transition team makes is easy to become a preferred maintenance client.