Donnelly Mechanical is New York City's Premier HVAC Contractor, Specializing in new HVAC construction, renovations, and retrofits of commercial and industrial facilities.
Whatever your preferred method of delivery – fast-track, design-build, or plan-and-spec – Donnelly has invested in the team and systems that work to keep your commercial HVAC construction project on-time and on-budget, including the ability to lock in construction costs and eliminate budget-busting change orders.
Working with construction managers, general contractors, and building owners' representatives on major projects at some of the city's most distinguished locations, Donnelly's technical expertise and good business acumen not only fulfill project objectives but also deliver long-term return on building investment.
From initial survey to project completion, Donnelly effectively manages the most complex HVAC construction projects with professionalism and ease.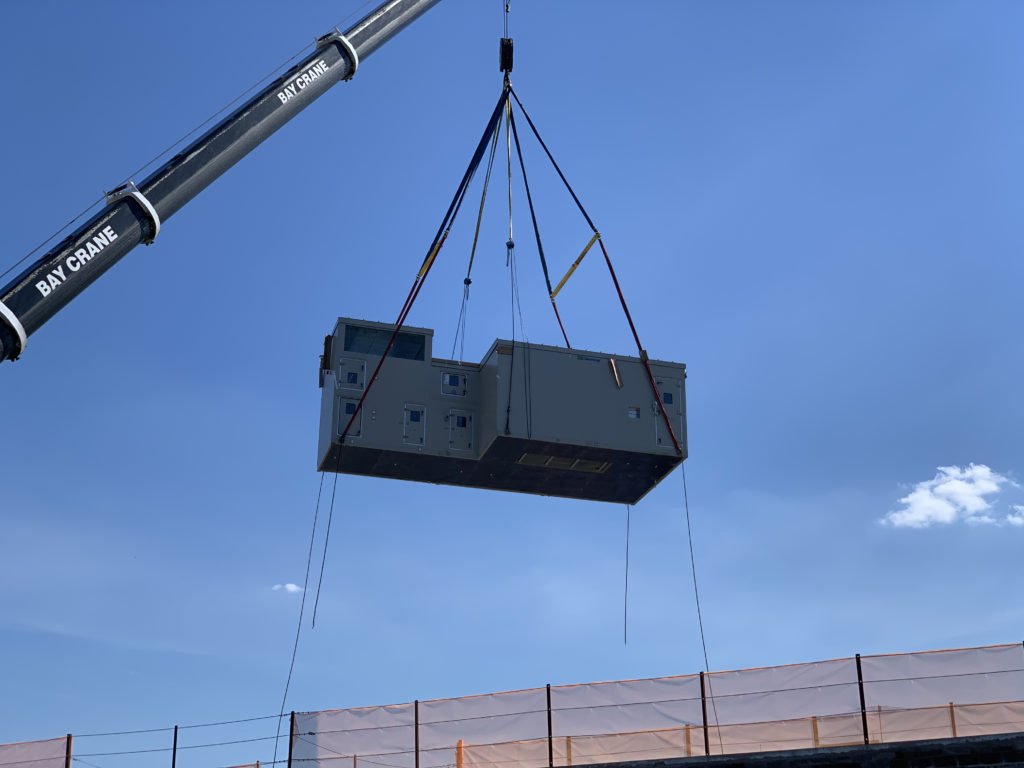 Specializing in New HVAC Construction & Renovations Multi Floor Fit-Outs, Infrastructure & Overbuilds

Dedicated Team of Mechanical Estimators

Certified in data center infrastructure and healthcare compliance & construction

Pre-Design, Consulting, Engineering and Design Build Solutions

BIM and 3-D Virtual Scanning for Multi-Trade Coordination and Management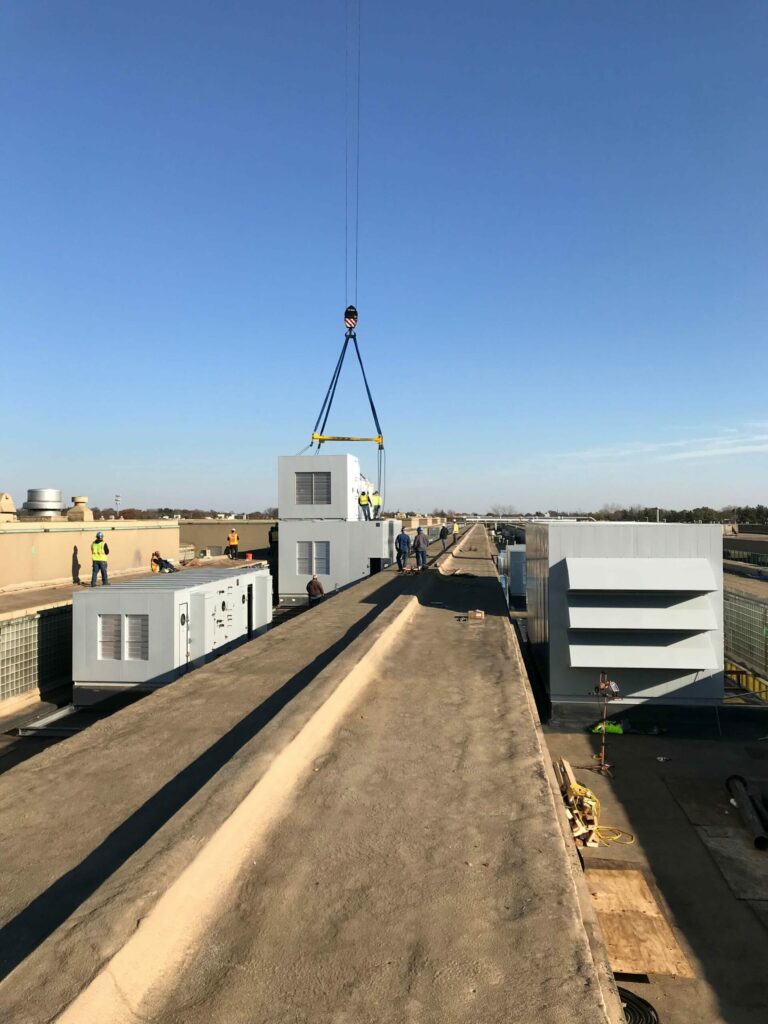 With a brand new laboratory facility being constructed, new mechanical equipment was required. This included everything from new chillers, boilers, fan coil units, & custom AHUs.
All Case Studies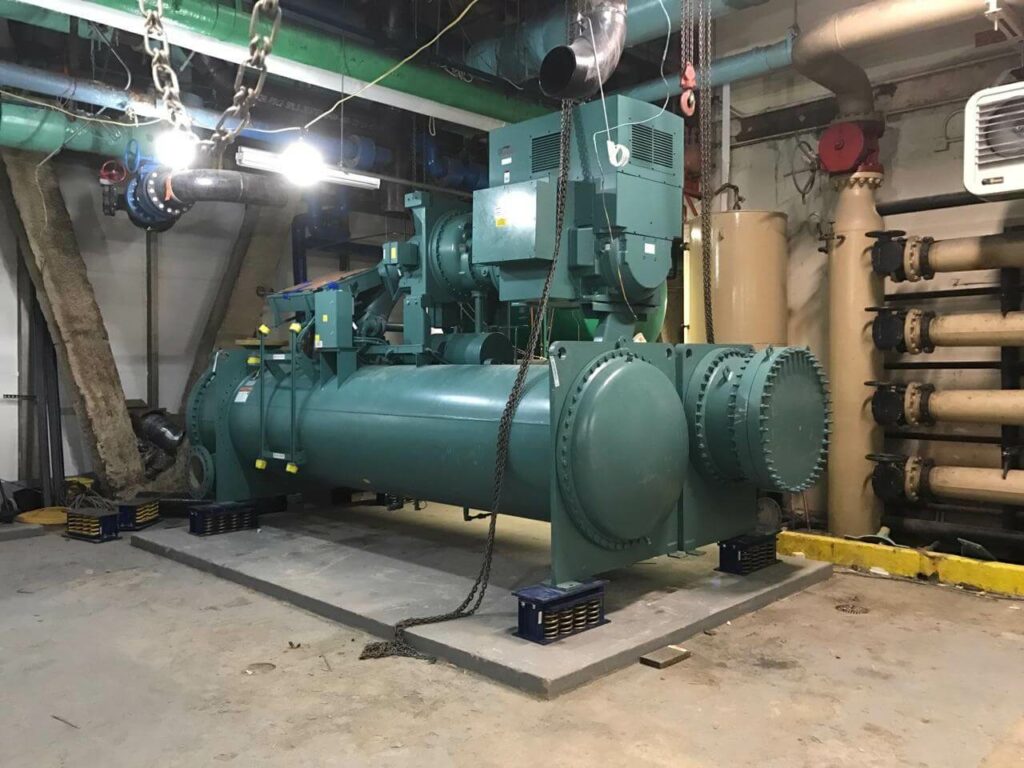 The base building's existing steam absorption chillers, which provide the large tonnage central air conditioning, had served beyond its useful life and needed to be replaced.
All Case Studies
Talk with us about
Commercial HVAC
Fast Response and a Worry-Free Resolution
(718) 886-1500