Leading Team of Certified HVAC Technicians Ready to Diagnose and Resolve Your Commercial HVAC Issues
Donnelly's field service technicians have the skills and expertise to give you fast, worry-free resolutions to any commercial HVAC problem.
Donnelly's professional staff of licensed and certified technicians  arrive in uniform and with proper identification to ensure the safety of your building and its occupants. Choose the best Commercial HVAC Repair Service in NYC. Learn more about why Donnelly Mechanical is the premier provider for HVAC Repair Service  in New York City here.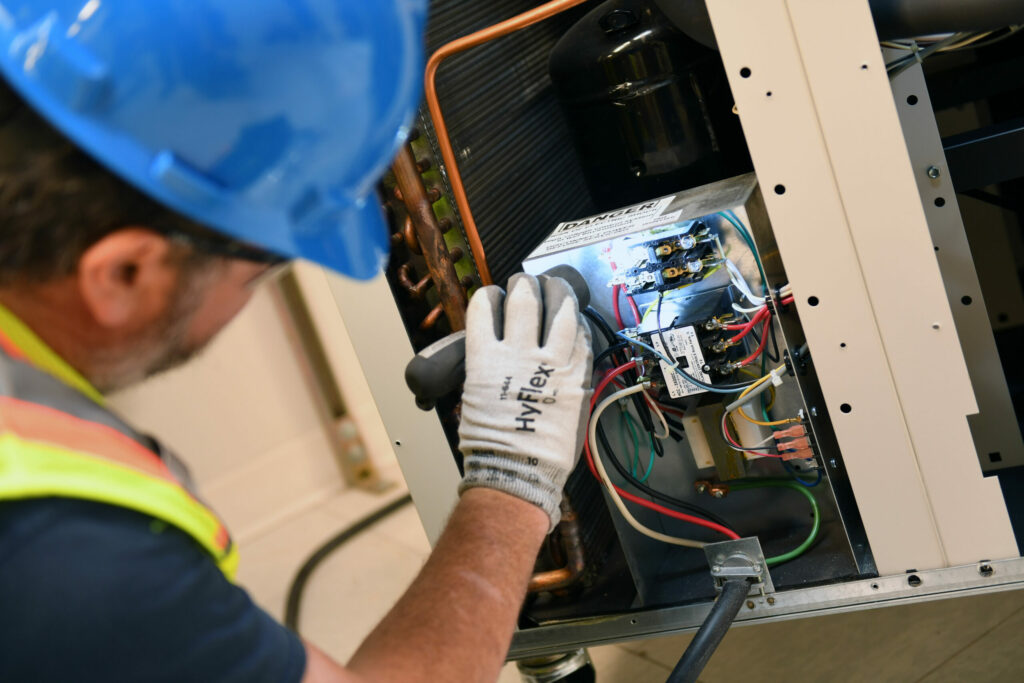 How Donnelly Mechanical Benefits You

Rapid Response Time
From complete system failure to restoring optimal system performance, our emergency service team will get your HVAC systems up and running so you can get back to business. We are available 24 hours a day, 7 days a week, 365 days a year. Around the clock, we maintain a full emergency service crew, including supervisors and technicians.
Unique NYC Zoning System
Ensuring prompt response when you need it most, Donnelly dispatches our certified technicians according to a strategic zoning system throughout Manhattan. Along with a fleet of more than 100 branded service vehicles and over 30 on-foot technicians, our typical response time is among the fastest in the industry, allowing us to resolve your emergencies quickly and efficiently.

Manufacturer Certified Technicians
Our staff is trained and certified to work on all major manufacturers' lines of HVAC equipment. In addition to these certifications, ongoing trainings are required for all staff to maintain and increase technical expertise in our industry.

Executive Involvement
Donnelly understands the importance of having access to the top, which is why our executive team is always available to help you with your Commercial HVAC Repair needs when you require resolutions as quickly as possible.
Commercial HVAC Industries We Serve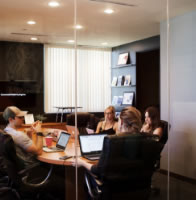 Business Commercial HVAC
Custom HVAC repair and maintenance services for NYC businesses deliver quantifiable cost savings.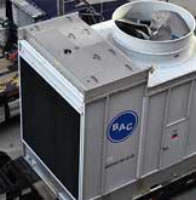 Data Center
Increased efficiency and reliability for mission critical data center and IT systems.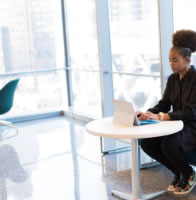 Financial Industry
CRAC unit reliability and efficiency for New York City's financial sector.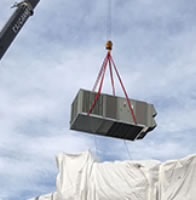 Healthcare Facility and Hospital
Expert healthcare facility and hospital HVAC repair and maintenance services customized for your facility's unique needs.
I just wanted to thank you and everyone on your team for all of your help in repairing our AC issue. This was an ongoing struggle before I joined the company, with several vendors not being able to repair the unit. Your turnaround time was so fast and efficient and I can't thank you all enough for your assistance.
— Tenant at 150 Broadway
Senior Manager, Facilities & Environment