Donnelly Mechanical is one of the safest commercial HVAC contractors in New York City
In order to prevent costly work-related injuries and occupational illnesses, all of our employees are rigorously trained and held accountable for safety.
Since the responsibility for complying with regulatory requirements and staying current with regulatory issues resides with the employer, health and safety is top priority at Donnelly Mechanical and all supervisors address questions or concerns immediately.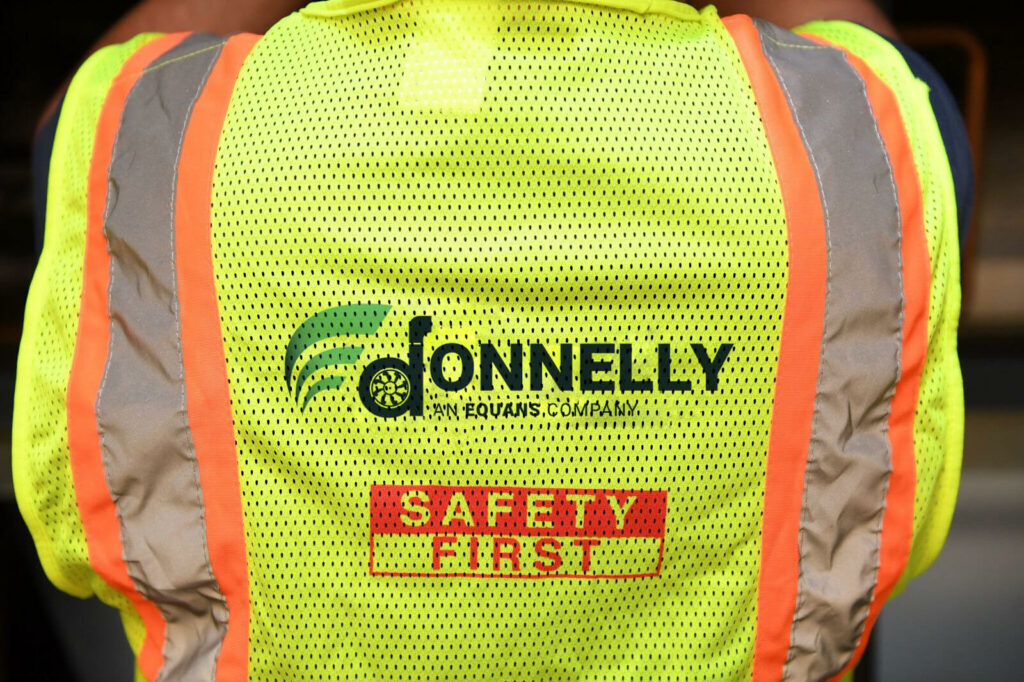 Donnelly Mechanical is committed to providing our employees with a safe and healthful workplace.
The SAFEST Mechanical Contractor
in New York City
A Safety First Work Culture

.63 EMR (Experience Modification Rate)
Our EMR is well below the industry average.

Zero Incident Objective
Our ultimate goal is zero accidents. We achieve this by meeting and surpassing current industry safety standards.

Vehicle Safety Program
Given we operate one of the largest service fleets in the area, the fundamental objective of this initiative is to eliminate hazards to the health and safety of workers while operating company vehicles.

Hands-on Safety Team
Donnelly Mechanical has more hands-on supervisors than any other service company in NYC. This means they are easily accessible when you need them most, giving you the peace of mind you deserve.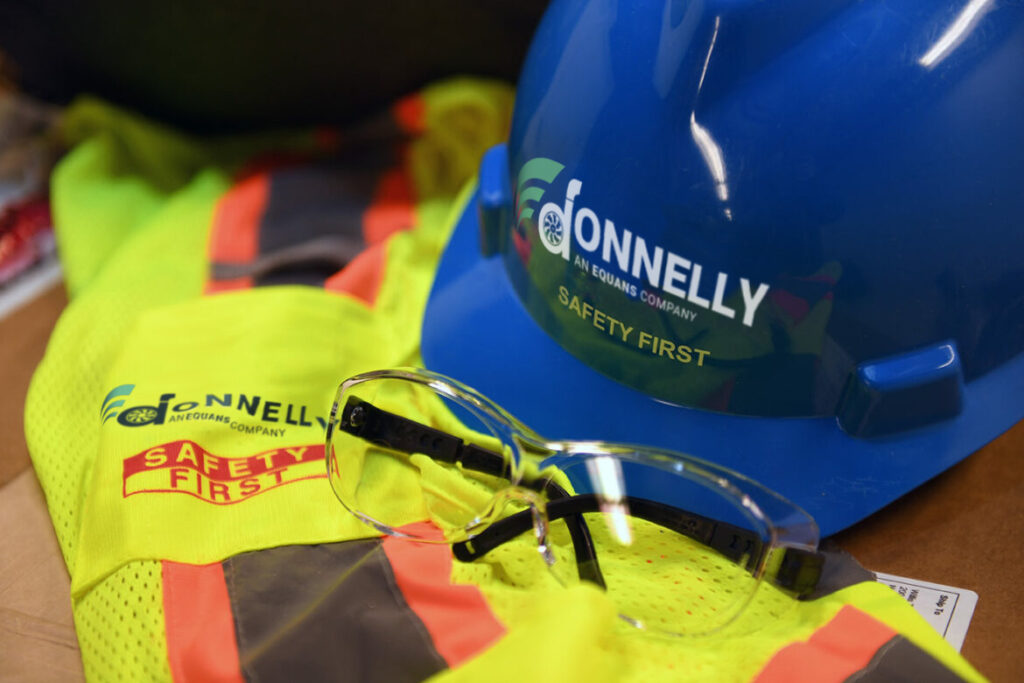 Be Proactive. Be Prepared. Safety First.
Our employees understand all known hazards presented in their work environment and are able to respond appropriately to unplanned hazards as they arise.