Keep Your Facility Running Smoothly & Mitigate the Risk of Downtime
Donnelly Mechanical provides 24/7 engineering staffing for facilities throughout New York City. From our initial assessment and account set up, to our emergency parts and tool stocking program, we offer the most comprehensive building engineering services.
Our experience, knowledge, and familiarity with NYC's most critical facilities is unmatched by any other mechanical services firm in NYC.
We ensure continuity and familiarity by providing full-time engineering staff dedicated to maintaining your facility and overseeing the operation, maintenance and repair of the Heating, Ventilation, Air Conditioning, and all other mechanical systems.
Preventive Maintenance, Repair, and Operating Services for HVAC & Mechanical systems

System Reporting, Diagnostics, Review of System Logs

24/7 Emergency Response Services

Electrical, Mechanical and Plumbing Repairs

Facility Services & General Upkeep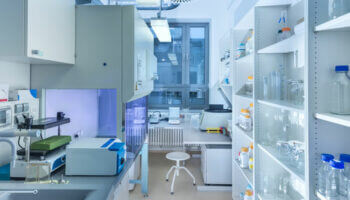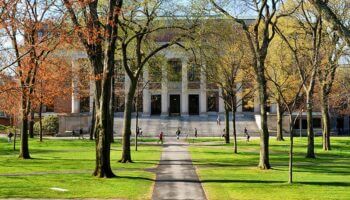 Universities and Colleges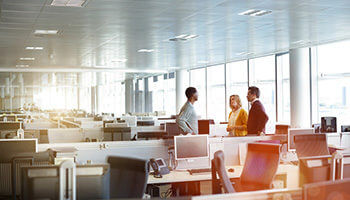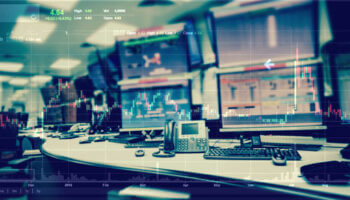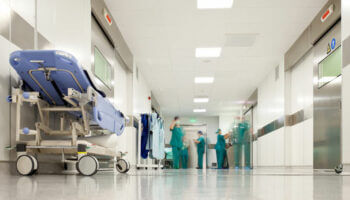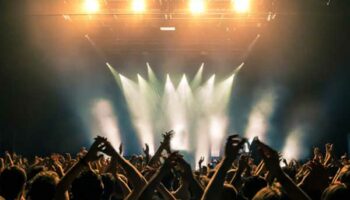 Talk with us about
Commercial HVAC
Fast Response and a Worry-Free Resolution
(718) 886-1500