Ultraviolet Germicidal Irradiation is a Proven Method to Effectively Inactivate Mold, Bacteria and Viruses
Germicidal UVC Solutions
Ultraviolet germicidal irradiation (UVGI) is a disinfection method that uses short-wavelength ultraviolet light (UVC) to kill or inactivate microorganisms. UVC emitters are the perfect solution for retrofit or new HVAC systems. UVC improves air quality while increasing operational efficiency, reducing maintenance costs and saving energy.
UVGI continuously cleans coils and drain pans, destroying harmful biofilm. Biofilm obstructs air flow and reduces heat exchange efficiency, making the system work harder, which increases energy costs and shortens equipment life. It also breeds and circulates mold and bacteria. The high-output lamps deliver UVC to destroy biofilm within the HVAC coils and ductwork, preventing growth and circulation of airborne pathogens in occupied spaces.
UVC INSTALLATION
UVC light kits installed in AHU's are a great solution for facilities where HVAC downtime is a critical concern. Donnelly Mechanical will visually inspect the UVC installation and measure the amperage draw monthly to ensure maximum performance.  To maintain efficiency the UVC tubes are replaced annually.
PROVEN TECHNOLOGY, BACKED BY SCIENCE
ENERGY SAVINGS AND COST EFFECTIVE
IMPROVES INDOOR AIR QUALITY
MEASUREABLE AND PROVEN RESULTS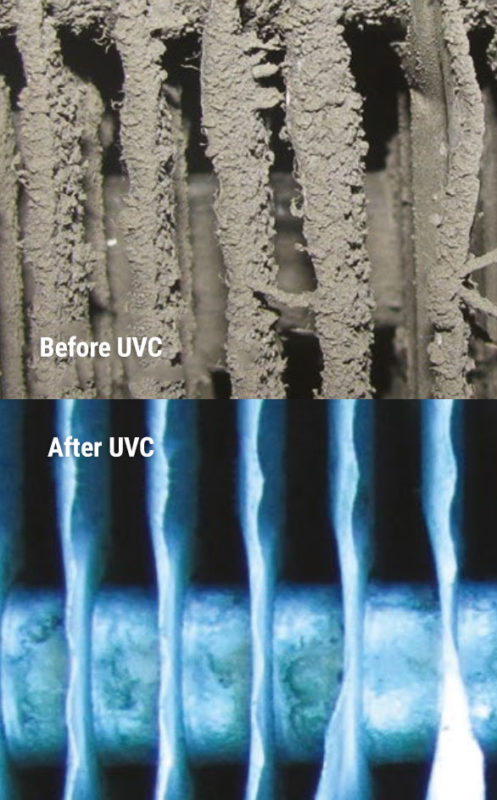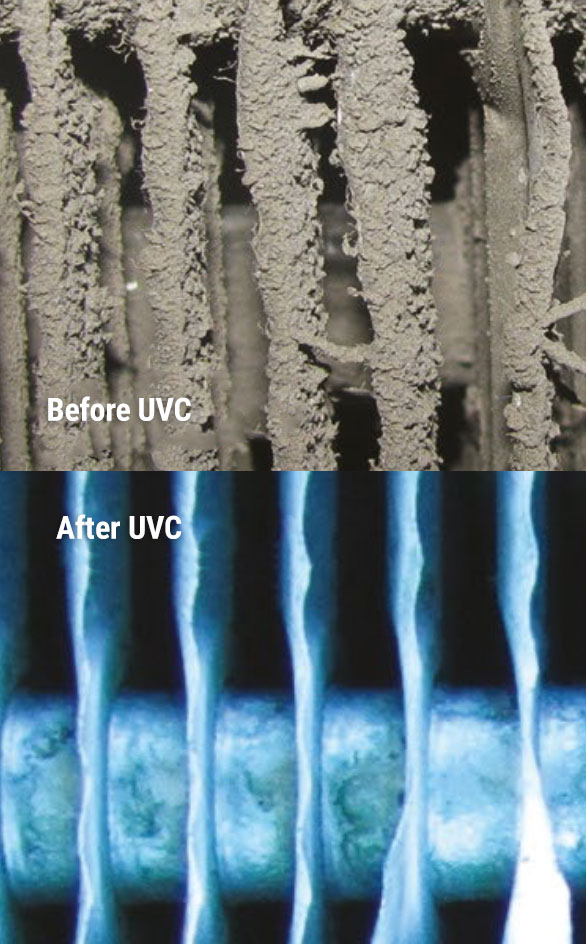 Talk With Us,
Call Donnelly Mechanical at (718) 886-1500 today.
Fast Response and a Worry-Free Resolution
The C Wavelength Of The UV Spectrum Targets The DNA Of Microorganisms,
Destroying Their Cells And Making Replication Impossible
Other Ways To Improve IAQ