Blue Box's Commitment to Improved Indoor Air Quality
Blue Box™ is an innovative HVAC solution that offers coil disinfection and restoration — all while offering extra protection and extending the life of your coils.
The patented process uses non-toxic bio-enzymes to penetrate all depths of coils, bringing HVAC systems back to peak efficiency.
Our partnership with Blue Box allows our field service team to combat the growing concerns around indoor air quality in New York City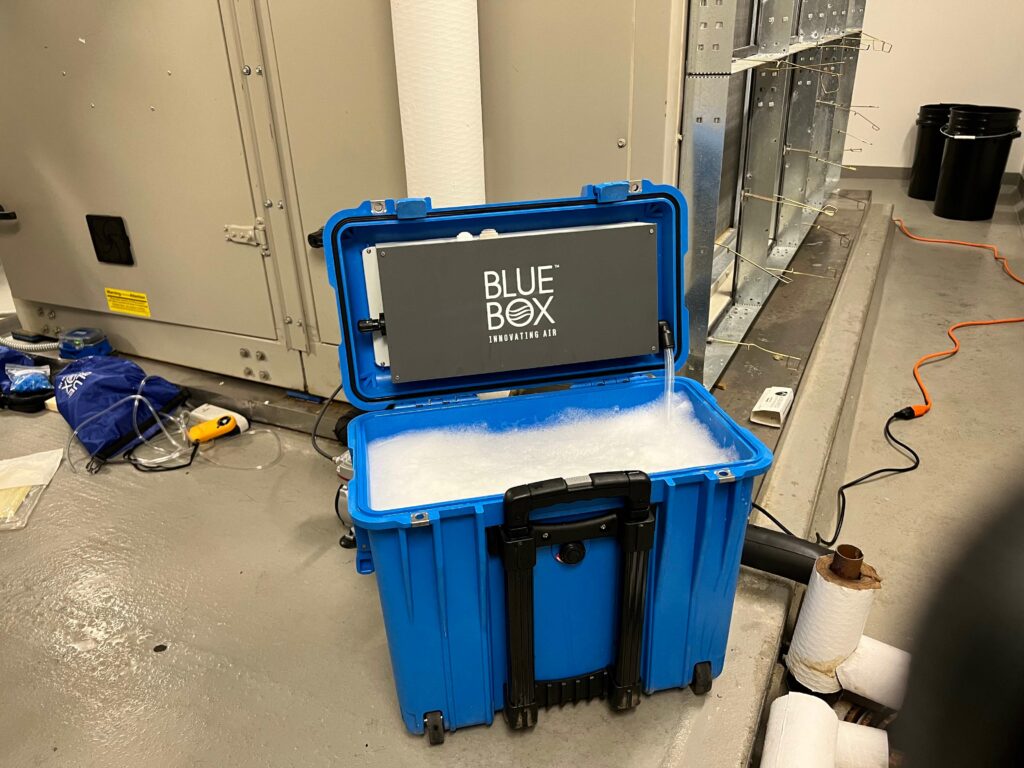 Restoring Coil Health
Coils within an HVAC foul quickly. The biggest issue is biological fouling, which forms deep within the coils. Biofouling inhibits air flow and heat transfer and is the source of most operational problems in HVAC systems.

Keep the Air Handler On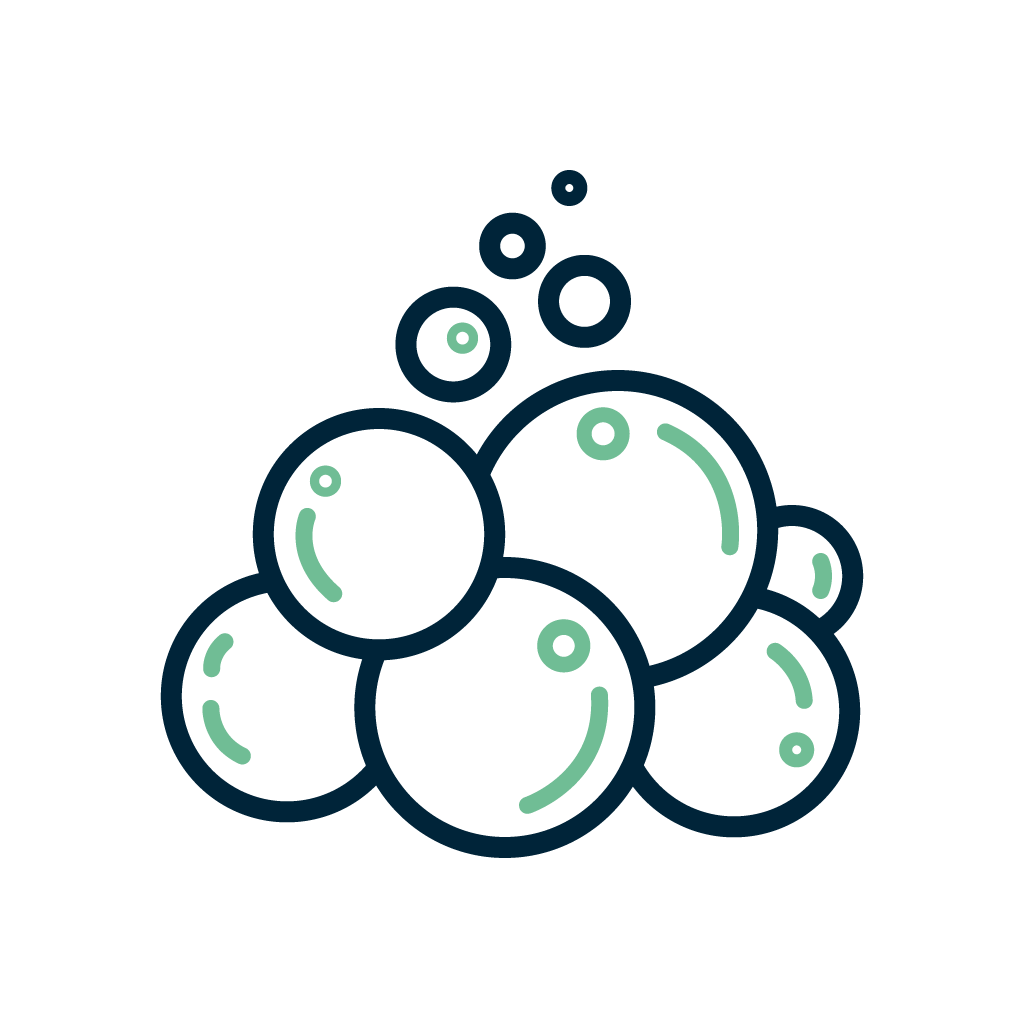 Inject Enzymes into the Coils in a Foam Phase
Allow the Airflow to Migrate the Enzyme Foam Through the Coils
Safe
pH Neutral Bio-Enzyme
Odorless & Low Pressure
Zero Damage
Effective
Removes Biofilm & Blockages
Disinfects Entire Depth of Coils
Improves Indoor Air Quality
Efficient
Zero Downtime
Increases HVAC Efficiency
Extends Equipment Life
Cleaning & Disinfection of HVAC Systems
Talk with us about
Blue Box
Fast Response and a Worry-Free Resolution
(718) 886-1500