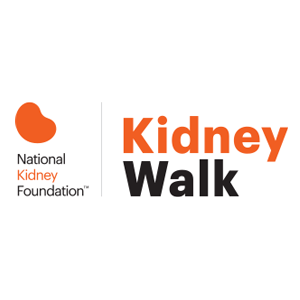 Donnelly Mechanical is pleased to announce that Rick Froio and our own Dan Donnelly will be official chairmen of this year's NYC Kidney Walk.
All proceeds from the walk go to the National Kidney Foundation – the leading organization in the U.S. dedicated to awareness, prevention and treatment of kidney disease for millions of patients and their families.
Kidney disease causes more deaths than breast cancer or prostate cancer, affecting nearly 15% of the U.S. population. Amazingly, 96% of those with early kidney disease don't even know they have it, even though it's the 9th leading cause of death in the U.S.
Awareness and prevention is critical, as kidney disease is often not noticed and not talked about, despite its prevalence in the U.S.
Last year, Team Donnelly was thrilled to have raised over $14,000 for the foundation. Giving back to the community is a fundamental part of the culture here at Donnelly Mechanical. We care about our clients, and we care about our community – we call it the Donnelly Difference.
Team Donnelly was proud to have 55 walkers last year, but we're fully expecting to have more this year! For friends and family of Donnelly Mechanical, we're extending an open invitation to join us.
The walk takes place in Foley Square, just south of Worth Street, on November 12th at 9:30 am. Join Team Donnelly and help raise funds for the National Kidney Foundation!