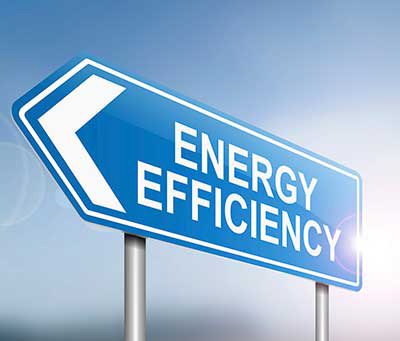 It's never been more important for owners and facilities managers of large commercial properties in NYC to find ways to cut down on energy usage. So many new regulations focus on energy consumption and environmental impact that every major decision has to take these factors into account. That's true both inside your building and outside.
There's one problem, of course: Energy-saving technologies can be a major investment.
Luckily, there are incentives you can access to help you retrofit your commercial building and improve its energy efficiency. That empowers you to save money and achieve compliance much more easily, controlling one of the most serious overhead costs for your building.
A Brief Intro to the Top Federal, State, and Local Incentive Programs
As regulations have increased over the years, there's also been greater availability of federal, state, and city incentive programs to help out. However, it's important to take advantage of these as soon as you reasonably can: You never know when they might expire or go through changes.
Let's look at some of the most important incentive programs out there today:
Energy-Efficient Commercial Buildings Tax Deduction
Launched in 2006, this tax deduction administered by the IRS is expected to expire in December 2016. It provides savings for a variety of efficient technologies, from HVAC system components to lighting, caulking, windows, siding, roofs, and motion sensors. The maximum incentive available tops out at $1.80 per square foot based on total energy savings. No matter whether you're upgrading your HVAC system, water, or building envelope, there's something here for you.
The Mayor's Office of Sustainability maintains a roster of key programs across New York and the nation. These include current programs from the American Institute of Architects, New York State Energy and Research Development Authority, and many others. Those interested in cutting edge projects and programs shouldn't overlook the NY SERDA news page, which often has breaking headlines on emerging energy efficiency technologies and opportunities to access them.
Want to learn more about how to make your building more energy efficient and cost-effective? Call or email the commercial HVAC system experts here at Donnelly Mechanical. We're always ready to help you!