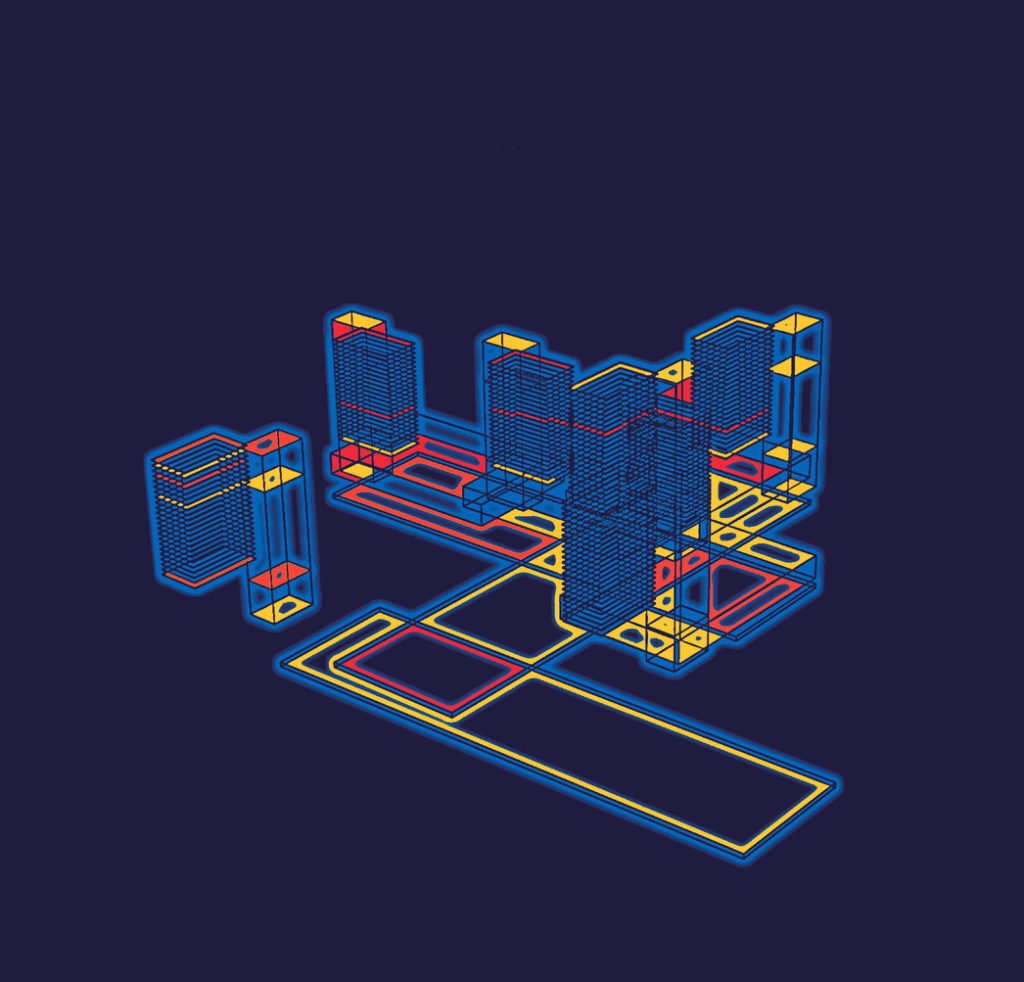 Even the smallest building project is complex, requiring hundreds of factors to come together just right. Throw in the requirements of a large commercial building and the tough New York City compliance landscape, and things get even harder.
Without the right planning and expertise, a commercial building project will quickly be subject to overruns. Costs will spiral out of control and deadlines will be missed again and again. Even small milestones might get bogged down in red tape.
One cutting-edge tool can keep this from happening: Building Information Modeling (BIM).
Building Information Modeling is the Way of the Future for Efficient, On-Time Projects
Until recently, the only way to go forward with a complex project was to find an experienced team and hope for the best. Now, the science of Building Information Modeling is making commercial construction more efficient, effective, and data-driven.
What is BIM? Through sophisticated 3D modeling of a project's components and surrounding environment, it provides access to an unprecedented amount of information about every aspect of design, execution, and maintenance. It is an unparalleled tool for project visibility.
In the hands of experts, BIM has outstanding benefits: It facilitates true Integrated Project Delivery.
Building Information Modeling Delivers Jobs on Time at 25% Below the Projected Costs
Time and money are the major measures of a project's success, and BIM helps you conserve both of them. Used correctly, it has tremendous benefits that only get bigger as the size of the project scales up. Some of them include:
Unified System With Greater Speed and Clarity
Communication problems are the bane of any major project. With BIM, communication is made much simpler through every stage. That means fewer misunderstandings, greater speed, and more trustworthy system performance.
Accurate Cost Validation and Complete "Lock In"
When it comes to project costs, nobody likes surprises. Yet, as a project becomes less efficient, the bill often creeps up and up. Through BIM, you have accurate cost validation from the earliest steps in the project, so you're locked in to a price you can trust.
Potential for Even Greater Energy Efficiency
At Donnelly Mechanical, energy efficiency is our passion. We know how challenging it can be to achieve full compliance with NYC's tough energy rules – but doing so saves millions over time. With BIM, the latest efficient technology can be integrated throughout the project.
Integrated Project Delivery (IPD)
Team success leads to project success. By collaborating the talents and insights of all the project stakeholders into an integrated team, IPD helps to ensure the project is as effective and efficient as possible.
When all is said and done, BIM leads to higher owner satisfaction now and in the future.
Everyone in the construction industry knows BIM is important – but not everyone knows how to use it. You need a team of proven leaders with a robust, reliable process for drawing out BIM's full potential. To learn more, read more about Donnelly Mechanical's BIM-IPD solutions or contact us today.