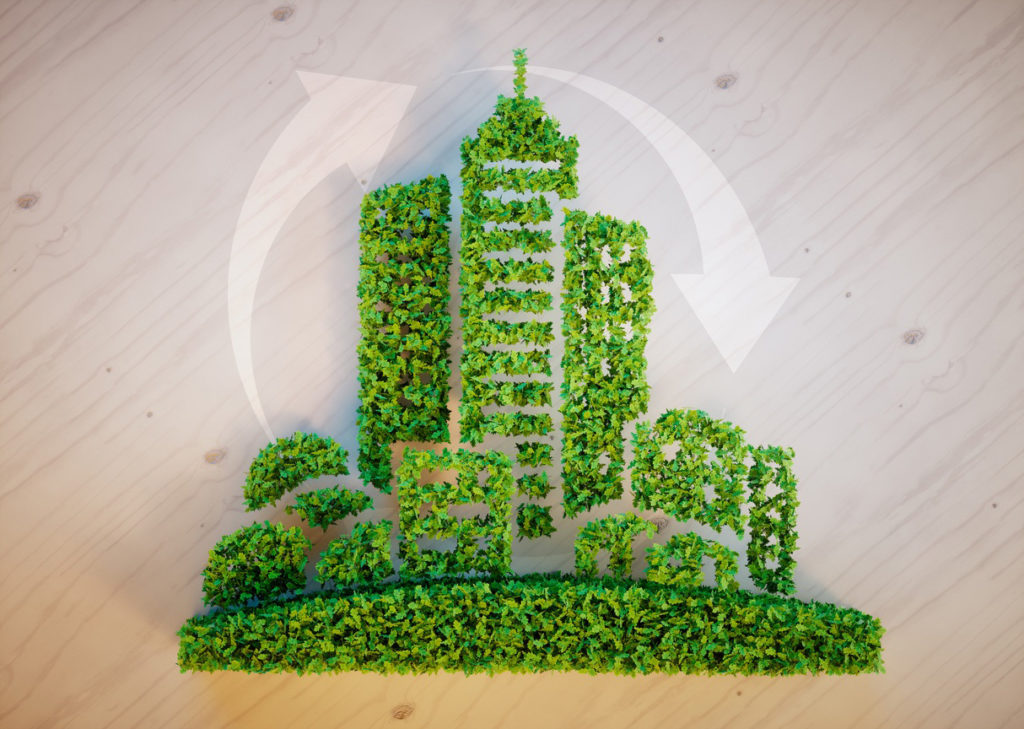 During the last few years, energy efficiency has become an essential part of optimizing and managing commercial HVAC systems. This is especially true in New York City, the center of an unprecedented push to raise energy efficiency for thousands of large commercial structures.
It's no small task: Cooling alone accounts for about 15% of electricity used in commercial properties. Depending on the system specifications and maintenance plan, about 30% of overall energy used could be lost to waste. It's no surprise to anyone that this is too high!
How to Make Your HVAC System More Efficient Fast
The best way to improve efficiency for a commercial HVAC system is to have it reviewed from top to bottom by energy efficiency experts. However, there are steps you can take immediately to improve performance – a 10% efficiency gain is achievable in most cases.
Focus on these effective, straightforward steps:
Replace HVAC System Filters Regularly

Filters are essential in ensuring adequate airflow throughout a system while reducing indoor pollution. An aggressive schedule of filter replacement, once per month, usually yields the best results. Quarterly replacement is the minimum necessary to maintain a high standard.

Replace Old-Fashioned Thermostats

Programmable thermostats help to automate the challenge of improving efficiency. They can monitor internal conditions including temperature, humidity, and occupancy to ensure the best internal climate selections are made automatically.

Commit Your Team to a Regular Maintenance Schedule

A large commercial HVAC system relies on the interplay of many components, large and small. Problems can emerge without notice and might go undetected for days, weeks, or even months before they trigger crisis. Regular preventive maintenance prevents disruptions and saves money.

Use Professional Duct Sealing

Up to 30% of duct airflow is lost in a typical residential heating and cooling system. The issue can be magnified many times in a complex, large-scale commercial HVAC unit. Luckily, sealing and insulating ducts is a relatively simple procedure that yields immediate benefits.

Be Attentive to Your System's End of Life

Individual HVAC system components – and the system as a whole – will eventually reach the end of their functional life. An ambitious approach to retrofitting, upgrading, and replacing will typically save more money in the long run than sticking with a trouble-prone old system.
For Your HVAC System, an Ounce of Prevention is Worth a Pound of Cure
In the last decade alone, commercial HVAC system technology has accelerated to levels that were unimaginable before. Truly excellent efficiency and performance are now within reach: But only experts can deliver the results a system is truly capable of. This drives down costs and makes regulatory compliance easier.
Contact Donnelly Mechanical to find out more about high efficiency system upgrades.