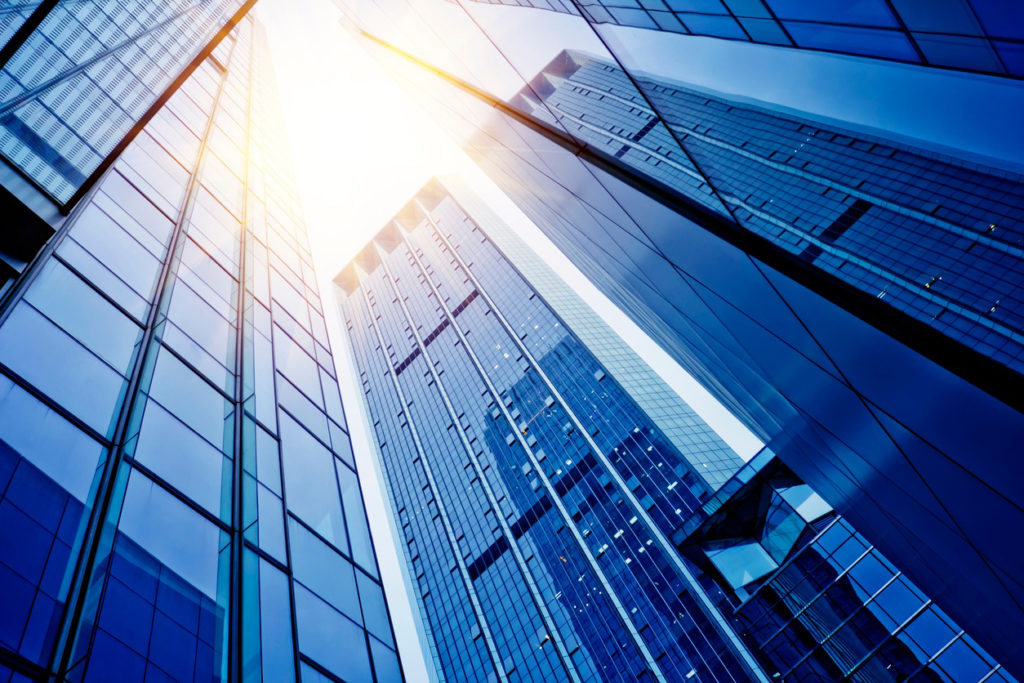 New technologies have gone a long way toward helping facilities teams recognize opportunities to increase efficiency. Still, some problems can go unnoticed even with the best tools. When it comes to overall efficiency, nothing beats an old-fashioned inspection.
Let's review five areas where many commercial structures are losing energy:
Building Envelope
The building envelope is second only to the HVAC system in sheer potential for energy loss. No building feature can compensate for envelope issues, so they should be resolved right away. Common problems include degradation of roof insulation, cracks in outside walls, and warping of exterior doors and windows. Pipes and conduits often leave uninsulated gaps.
Motors and Generators
Inefficient electrical motors can cost businesses thousands of dollars a day. Proper airflow is the first issue to look for: When circulation is restricted, overheating follows. An infrared inspection can narrow down electrical problems that might be hard to spot – but remember, shiny metals can throw off a reading. Don't forget to lubricate bearings and replace damaged ones.
Steam Heating Systems & Boilers
Steam systems are used in many older buildings as a form of central heating. They can also be used in industrial environments. Steam traps and radiator coils should be inspected regularly. Remember that leaks and blockages can arise anywhere in your steam lines. A full inspection of boilers' insulation, fan motors, and pumps promotes efficiency and safety.
Electrical Systems
Lighting accounts for 20% of energy usage worldwide. Luckily, there are many new options for improving efficiency through automated, occupancy-based lighting. A simple sensor system can save money and may even tie into your thermostat for total environment control. Be sure to check the electrical fundamentals, including transformers and distribution panels.
Commercial HVAC Systems – The Biggest Potential Money-Saver
When it comes to overall efficiency of a large commercial structure, everything else is secondary to the HVAC system. If your building's envelope is sound, effective heating and cooling should be your first priority. The sooner complete maintenance is performed, the better!
Some issues to investigate include:
Ductwork and Registers

: Properly-sealed ducts improve climate control and air quality;

Fans and Blowers

: Minor misalignments in motor-driven components can cost dearly;

Electrical Connections

: Overheating can happen when connections are loose or corroded.
With expert help, you can raise the efficiency of your HVAC system and achieve big savings on heating and cooling from day one. That not only improves the bottom line, but makes it easier for building tenants to do their jobs in comfort, free from indoor air pollution and other risks.
At Donnelly Mechanical, we use unsurpassed expertise to help our clients achieve greater HVAC system efficiency and performance than they thought possible. Call us today at (718) 886-1500 to learn more.