NYC Assisted Living Facilities HVAC for Comfort & Cost Savings
Partner with New York City's Leading HVAC Contractors for Your Assisted Living Facilities HVAC Needs
Donnelly Mechanical has more than 30 years of commercial HVAC and building automation system design, installation, and service experience.
Vertically integrated, Donnelly serves general contractors and assisted living facilities in a variety of HVAC construction, installation, and service capacities:

Design Build

Value Engineering

Engineer of Record

Mechanical Construction Manager

On-site Project Management

Installing HVAC Contractor

Installing Building Automation Systems Contractor

LEED Certified Energy Specialists (more than 30 LEED projects to date)

Preventive Maintenance, Repair

24/7 Emergency Service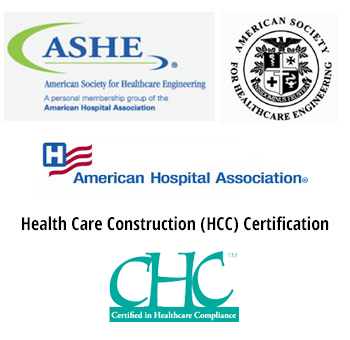 Whether for new construction, upgrade or retrofit, Donnelly has the systems in place to meet your objectives. LEED, Fitwel, and healthcare construction certified, our HVAC and energy experts can show you high efficiency options to meet your sustainability needs.
A trusted HVAC partner in the industry, Donnelly has a reputation for accurate estimates, clear channels of communication, and outstanding project management that keeps projects on time and on budget. For large construction projects, Donnelly leverages its BIM capabilities and strategic partnership with EliteCAD Designs for 3D virtual design and scanning.
Experience You Can Count On
Commercial HVAC maintenance, repair, retrofitting and replacement – Donnelly has you covered.
When you're ready to switch service providers, Donnelly Mechanical offers you more than 30 years of Contract Transition success.
Our designated Contract Transition team develops your custom profile and manages all the details to ensure consistent, cost-effective service.
Over 1,700 businesses in the NYC area trust Donnelly's commercial HVAC services.
Let us work for you too.
Need more information?
Call Donnelly Mechanical at (718) 886-1500 today.
Assisted Living HVAC systems expertise for safety and efficiency.
Talk With Us About Your HVAC needs
Fast Response and a Worry-Free Resolution