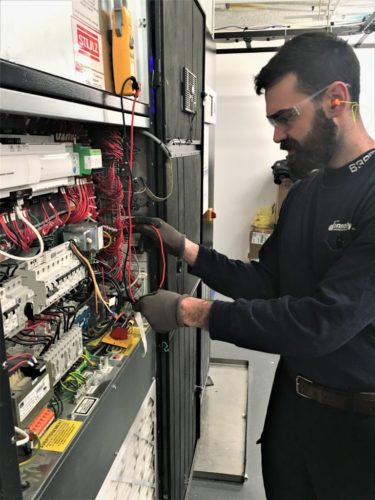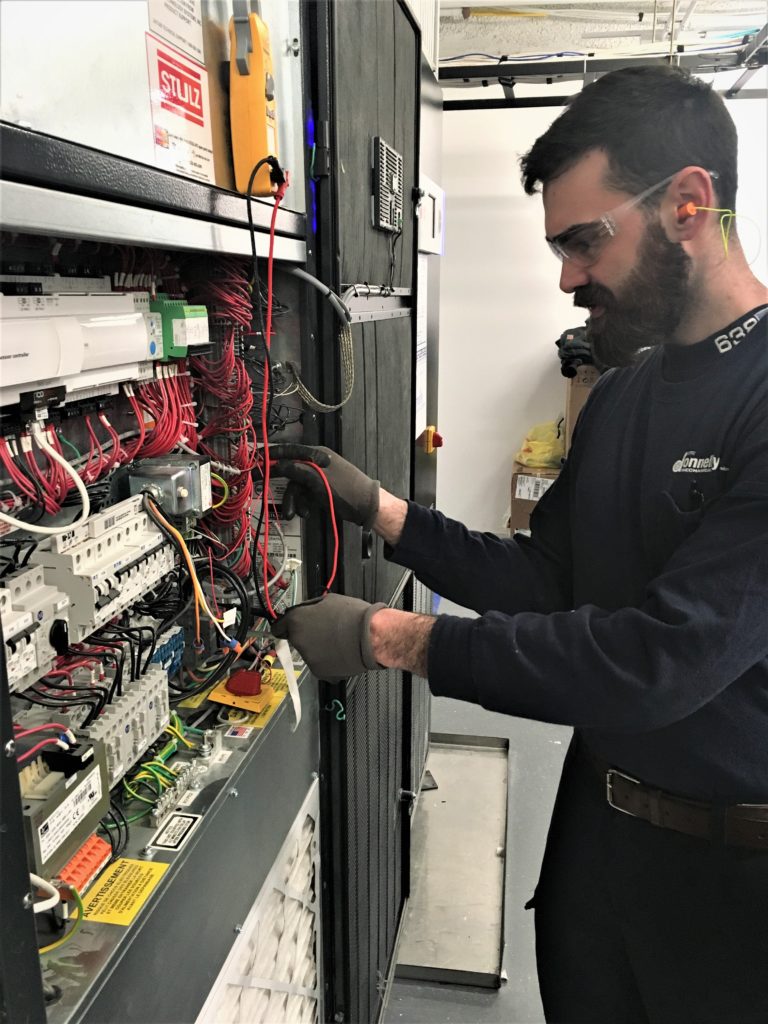 Donnelly Mechanical is pleased to announce that our own Nick Gracia has been promoted to the Special Projects team as Assistant Project Manager.
For the past 3 years, Nick has been working at Donnelly Mechanical as a Field Service Technician performing HVAC maintenance inspections and equipment repairs for Donnelly's commercial client base.  Prior to Donnelly, Nick spent 7 years installing HVAC systems in the residential market.
After nearly 10 years of hands-on experience, Nick explored career advancement opportunities within the mechanical contracting field. He completed his Universal EPA certification and enrolled in Washtenaw Community College's Construction Management program, where he is currently on track to receive an Associate's Degree in Construction Management in 2021.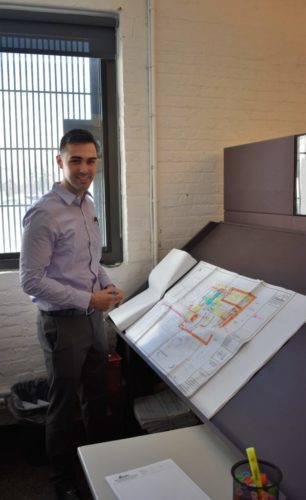 Taking advantage of the opportunity to advance his career within Donnelly Mechanical, Nick successfully applied and interviewed for the position of Assistant Project Manager, Special Projects division. Nick joins a strong team that provides clients with unique, intelligent, practical, efficient and cost-saving solutions for Turn-Key Equipment Replacements, Designs and Upgrades.
We are proud to say that Nick will be hanging up his "Donnelly Blues" to embark on his exciting new career within Donnelly's Special Projects division.