At Donnelly Mechanical, we believe in the importance of giving back to the community. On April 7th, we were on hand to support the National Kidney Foundation during its 10th Anniversary Springtime in New York Gala right here at the Jazz at Lincoln Center. It was an event to remember.
Donnelly Mechanical served as the presenting sponsor for the event's auction, our second time in the role, and was also lead donor for the Donnelly Mechanical Challenge. The Challenge, calling on donors to make a restricted donation to support the National Kidney Foundation, was a great success: It raised $65,800 out of the more than $650,000 total pledged throughout the event.
Funds from the Donnelly Challenge will help people throughout the U.S. including kidney disease patients, at-risk individuals, their families and their healthcare providers. The NKF's programs support kidney disease awareness, prevention, and effective treatment throughout life.
In addition to the outstanding fundraising activities, the Gala honored a number of people for their achievements and contributions to this important cause. Marianne Gambelli, Chief Investment Officer at Horizon Media, was recognized with the Chuck Fruit Award of Excellence. The award remembers kidney donor Chuck Fruit and his efforts to raise kidney disease awareness through media.
Edward Erhardt, ESPN's President for Global Sales and Marketing, received the Visionary Leader Award for his exemplary commitment and work on behalf of the National Kidney Foundation's core mission. It was an honor as always for members of the Donnelly Mechanical team to stand side by side with these individuals and work together for this great cause. We look forward to continuing our work together well into the future.
At Donnelly Mechanical, our work with the National Kidney Foundation is part of our ongoing efforts to promote health and higher quality of life for everyone. We encourage our clients and others in the community to consider making a charitable donation to NKF or another organization that makes a difference!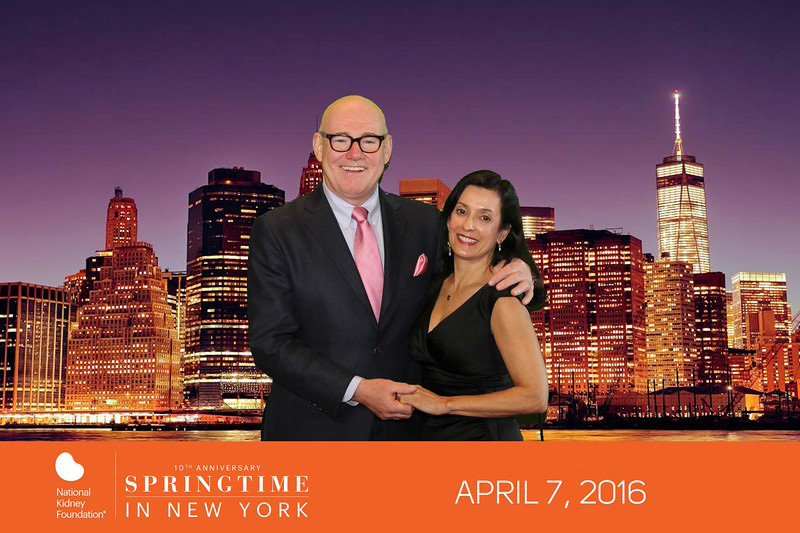 To find out more about the National Kidney Foundation or learn about kidney disease, visit https://www.kidney.org/.