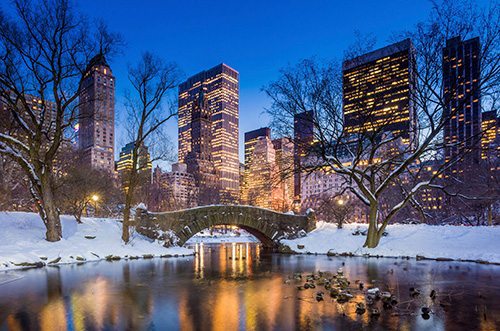 Major commercial properties in New York City have seen rules and regulations around their energy consumption become more complex year after year. Among all the components of your building, your HVAC system is easily one of the most important when it comes to achieving compliance and maintaining an effective working environment. Winter places extra stress on your HVAC system, so it's especially crucial to take the right steps early in the season.
Let's look at some important aspects of maintaining your commercial HVAC system in winter:
Start With a Preventive Maintenance Schedule
Winter is the time when problems that have moldered just under the surface of your HVAC system's daily performance are most likely to cause trouble. With a comprehensive preventive maintenance plan in place, smaller issues will be identified and resolved before they become big ones. Plus, you'll have expert assistance at the ready in the event of an emergency.
Calibrate Your Thermostats to Save Energy
Chilly winter months mean discomfort for your workforce during the morning commute. If you don't have a plan in place for optimizing your thermostat, you could find yourself spending more on heating than you need to. With the first winter snows, get your thermostats looked at and professionally calibrated. This helps prevent simultaneous cooling and heating.
Resolve Outstanding Issues and Equipment Glitches
With greater demands on your HVAC system comes opportunities for existing problems to take a bite out of your budget. Known leaks, cracks, and "temperamental" systems should all be fixed as quickly as possible. Experts should be especially attentive to possible safety hazards, such as debris or holes in the heat exchanger that might cause fires.
Replace Filters Throughout Your System
A commercial HVAC system is a sophisticated network of interrelated components, more and more of which are guided by computers. One part of the system is familiar, though: Filters. Just as in smaller heating and cooling devices, quality filters are essential to airflow and air quality throughout your property. They should be checked in winter and replaced as needed.
Make Sure Your "Free Cooling" is Really Free
An economizer is a HVAC system component that allows a building to use outdoor air for its cooling needs when that air reaches the appropriate temperature and humidity. Since it keeps the building cool without much energy expense, it's often called "free cooling." Over the winter, economizers can fall prey to environmental stressors, so have them examined.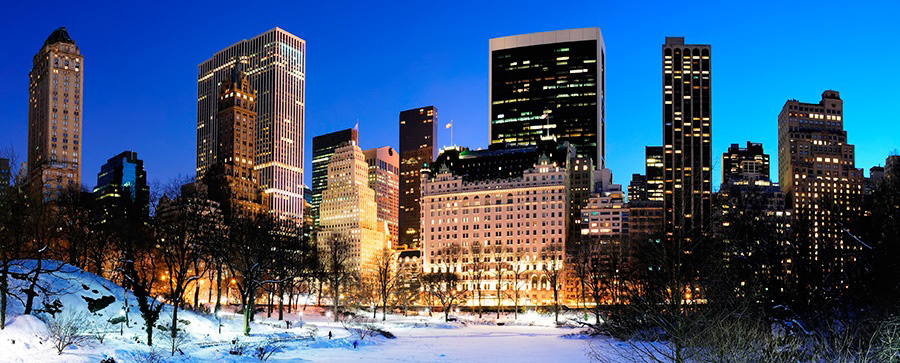 Take Action to Make Your HVAC System Efficient This Winter
Your HVAC system is a major part of your carbon footprint and your energy costs. Something as simple as a dirty condenser coil can drive up a compressor's energy consumption by as much as 30% – other small parts throughout the system have roles to play that are just as essential.
If you want excellence from your HVAC system, Donnelly Mechanical is here to help. We're New York City's leading experts on energy efficiency and performance for large commercial HVAC systems. Call or email us today.