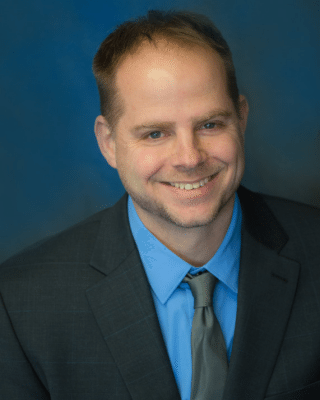 Another proud member of our 10+ Year Employee Club, Stan began working with Donnelly in January 2001 as a helper. Exposure to different aspects of equipment service, troubleshooting, installation and customer relations has molded him with valuable knowledge in HVAC Service & Maintenance. He is a member of Steamfitters Local 638 and ASHRAE, specializing in the service and maintenance of MRI machine chillers.
Stan graduated from TCI in 2000 with an Associate's Degree and holds several industry certifications from the following organizations and manufacturers:
EPA
ARI Certificate
Mitsubishi
Multistack
Liebert
Daikin
Arctic Cool
Stan also holds a Bachelor's Degree from Aaron Copeland School of Music. In his spare time, he performs and teaches jazz guitar and also acts as Den Leader for Cub Scout Pack 489.