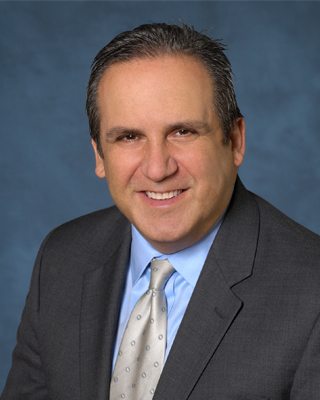 As a seasoned executive with deep experience in financial markets, operations management and business development. Marty spent the early part of his career at Schwab Capital Markets, where he ultimately served as Head of Equity Trading and Sales. He later moved into a couple of key senior leadership roles with smaller, entrepreneurial companies, and has been working in a business development capacity for the last 5 years.
Marty joined Donnelly Mechanical in 2015 and is responsible for overseeing various business development efforts including Donnelly's growth strategy focused both on financial gain and customer satisfaction.
Marty also focuses his efforts on identifying new markets and customer needs.
Marty is a graduate of Fordham University, where he earned a BS in Finance.