Ray Blom, Special Projects Manager, Metro New York Commercial HVAC
Donnelly Mechanical is pleased to announce the recent addition of Ray Blom as a Commissioning Project Manager in Special Projects. Blom brings over 30 years of experience in the HVAC Industry to Donnelly.
In his new role, Blom will focus on helping pick up maintenance and service repair contracts on the core of the buildings where Donnelly already has a presence. "I am aiming to take Donnelly into the core of the buildings we work with and expand our business with more industrial and commercial HVAC systems within larger buildings," said Blom when describing his future vision for the company.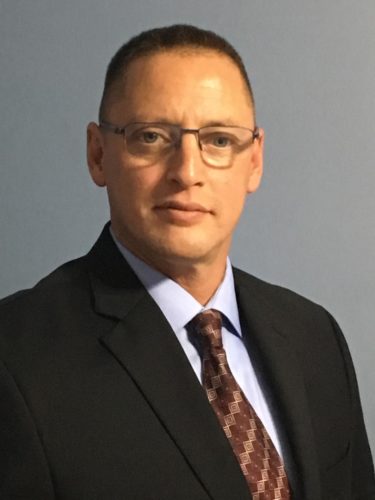 In addition to helping develop new business opportunities in Special Projects, Blom will also assist in managing Donnelly's existing accounts. "I am also looking forward to retro-commissioning and working within existing buildings to bring them up to the energy code standards that are required by New York City today."
Blom's role will also play an integral role in Donnelly Mechanical's Hospital and Healthcare Division. His HVAC experience includes overseeing mechanical system installation, commissioning, and start-up activities in healthcare facilities such as NYU Langone, Memorial Sloan Kettering Cancer Center, Mount Sinai, Eli Lilly/ ImClone, Alexandria Center for Science, NYU Smilow, Weil Cornell Medical Center, and Northwell – LIJ.
Prior to joining Donnelly Mechanical, Blom began his career at DC Mechanical as a Service Manager in Commercial and Industrial Systems. In 1996, he started with Heritage Mechanical Services (EMCOR) where he provided design review and installation consultation to the construction personnel.