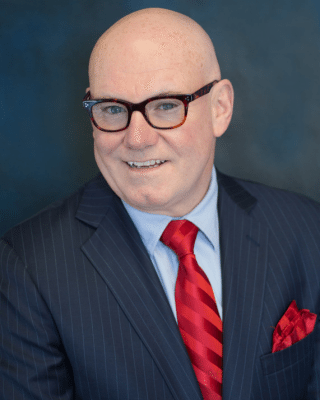 The Torch Foundation's Raising the Bar, Second Town Hall Reception event, held November 29th, 2017 at the Grand Hyatt in New York City, provided mentorship to young Real Estate, Facilities, Contracting and Design professionals.
Dan Donnelly joined John C. Santoro, Vice Chairman, President of NY Tri-State Region, Cushman & Wakefield, in a panel discussion geared towards young industry professionals. The discussion spanned the two industry veterans' careers, outlining how they made their first steps into the business, how they recognized and capitalized on their first big opportunity, and what their experiences have taught them throughout the past several decades.
The Torch Foundation is dedicated to raising funds to assist children with healthcare needs. One of the organization's key fundraising events is Raising the Bar.
"It is my great pleasure and a distinct honor to be involved with such an extraordinary foundation," said Dan Donnelly. "The Torch Foundation's Raising the Bar Committee is focused on mentoring young professionals within the industry and introducing them to new opportunities. Mentoring young talent helps to build our business leaders of tomorrow."
Watch the Video:
Dan Donnelly shares his recipe for success, providing young professionals with insight on how they can get ahead in the workplace.