30+ Years of Experience Providing Single Source/Turn-Key Solutions Throughout New York City
Donnelly Mechanical has more than 30 years of experience providing single source/turn-key solutions on many leading commercial, residential and industrial HVAC construction projects throughout New York City
Our in-house Design team and 12 Project Managers/Engineers deliver outstanding results by effectively managing all construction trades and processes, as well as our own budgets and timelines. Donnelly provides you with single source responsibility that streamlines your project to ensure it remains on-time and on-budget.
Executing a wide variety of projects, including fast track, design build, plan and specification, and equipment replacement, our certified technicians install units, thermostats and control systems, handle all electrical work and install and retrofit ductwork and piping.
What You Can Expect:
RELIABLE ESTIMATES
Our state-of-the-art estimating system bases results on costs compiled from similar projects over the past 30 years. This means our estimators provide you with accurate and real-time costs that you can rely on with confidence.
ON-TIME, ON-BUDGET
From initial survey to project completion, we have systems in place to keep your project on-time and on-budget.
DOWNTIME MANAGEMENT
Respecting the need to stay operational, downtime is typically avoided during customary operating hours. Your Donnelly team will plan all work around your schedule, including weekends and holidays.
*Data Source: Mechanical Contractors Association of America
From initial survey to project completion, including start-up and final testing, Donnelly offers everything you're looking for in a turn-key solution for your HVAC construction project.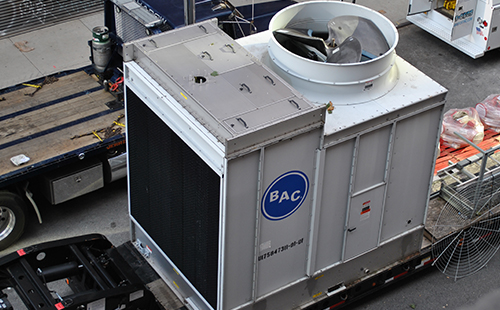 "Their Project Manager was always available to us. He was responsive to every concern and took special care knowing the hall is a national landmark. When an issue would surface, he was there to work through it with us. We highly recommend Donnelly for their quality service and their team."
Need More Information?
Call Donnelly Mechanical at (718) 886-1500 Today.
Donnelly's Technical Expertise and Good Business Sense Saves You Time, Money, and Headaches Throughout the HVAC Construction Process