Proactive and Remediation Turn-key Solutions for COVID-19
We know this can be a difficult time for your business. Donnelly along with our vendor partners are here to help with turn-key solutions.

Cleaning and Disinfection of Office Space
Reduce the risk of infection by cleaning and disinfecting your office space
This can be done proactively, or in a remediation situation

Coil Cleaning and Disinfection
Cleaning of all coils within your HVAC System

Replacement of Air Filters
Replacing your Air Filters will help mitigate the risk of the virus spreading

Temporary Mechanical Staffing
Temporary Mechanical Staffing available as needed to supplement staffing shortages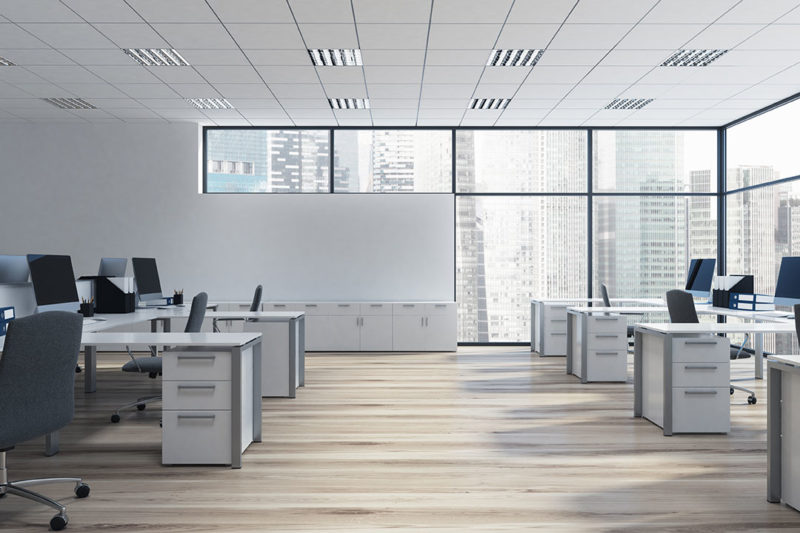 Get In Touch
If you are interested in our Turn-key Solutions for COVID-19, give us a call at (718) 886-1500, or fill out the form below.