New York City's Premier Mission Critical HVAC Systems Contractor
Donnelly Mechanical has commissioned millions of square feet of state-of-the-art data center and mission critical HVAC facilities throughout New York City.
For more than thirty years, our experienced team of engineers, CEMs and technicians have worked on new HVAC construction as well as legacy HVAC commissioning projects that have special accreditation requirements, privacy requirements, and the need for uninterrupted uptime.
Experience & Technical Expertise
From initial survey through project completion, the Donnelly Mechanical team manages the entire mission critical HVAC commissioning process. Delivering projects on-time and on-budget, our experienced team coordinates with contractors, engineers, and all project members to mitigate risk and ensure performance.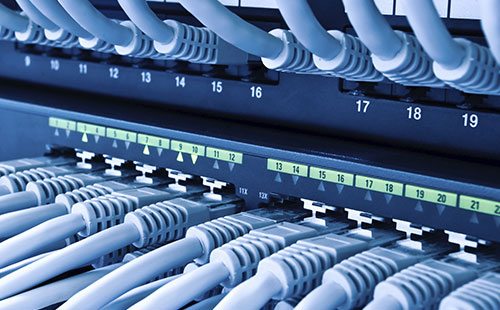 Immediately after Sandy, Donnelly came in and demolished the submerged units, removed them and started to rebuild them so we could be up and running. We were the first building lit on generator power after the storm.
-Building Manager, 17 State Street, Manhattan
Need more information? Call Donnelly Mechanical at (718) 886-1500 today.
Fast response and a worry-free resolution – that's The Donnelly Difference.