Productivity, Reliability & Quantifiable Cost Savings.
Donnelly Mechanical's custom commercial HVAC repair services for business deliver reliability with quantifiable business results.
NYC custom commercial HVAC repair and preventative maintenance for business.
Today's corporations are charged with improving efficiencies that increase productivity, deliver quantifiable cost savings, and reduce effects on the environment. Commercial HVAC systems not only provide comfort, they directly affect productivity by working to maintain healthy indoor air quality and by keeping mission critical systems operational. Additionally, having the right HVAC system that is working optimally can significantly increase efficiencies that affect your bottom line.
Donnelly Mechanical's team of LEED certified energy experts and HVAC system professionals work with businesses to deliver enterprise level solutions. Our comprehensive equipment assessments inform our custom commercial HVAC repair and preventative maintenance services to provide quantifiable results designed to meet business objectives.
Serving more than 1,700 businesses throughout New York City that value Donnelly's hallmark of expertise and reliability.
Customized Preventative Maintenance
24 HR Emergency Service
Certified Indoor Air Quality Specialists
Certified LEED and Energy Specialists
Installation, Retrofit & Upgrade
Service Tracking & Reporting
Dedicated Maintenance Team
Need more information? Call Donnelly Mechanical at
(718) 886-1500
today.
Fast response and a worry-free resolution – that's The Donnelly Difference.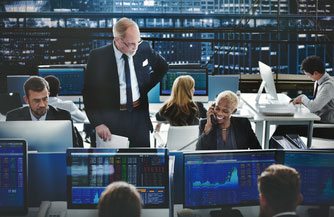 Talk With Us
Call Donnelly Mechanical at (718) 208-4104 today
Fast Response and a Worry-Free Resolution