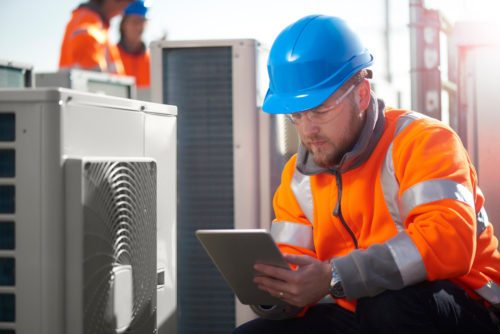 Donnelly Mechanical was recently given an Experience Modification Rating (EMR) of 0.93, significantly below the industry average of 1.00. An EMR is determined by how many worker's compensation claims a company submits compared to how many they are expected to submit, depending on their industry.
It's a calculation used by insurance companies to assess past cost of injuries and future risk. An EMR has significant consequences for a company's operating costs.
Commitment to HVAC Safety
Donnelly's low EMR represents a serious commitment to operational safety, and results in huge cost savings for insurance premiums – cost savings that can be passed on to customers.
Read more about Donnelly Mechanical's Experience Modification Rating and their commitment to commercial HVAC safety.