Eliminate Harmful Contaminants with Photocatalytic Oxidation
Air and Surface Sterilization
According to the EPA, Americans spend approximately 90 percent of their time indoors, where the concentrations of some pollutants are often 2 to 5 times higher than typical outdoor concentrations. Although the importance of indoor air quality is not a new concept, it is drawing a lot more attention amid the Covid-19 pandemic. Assessing your space's indoor air quality has never been more important.
There are many air purification products available today. ActivePure® Technology goes beyond traditional air purification systems by not only eliminating stale odors and reducing dust, but actually eliminating harmful contaminants in the air and on surfaces.
WHAT IS ACTIVEPURE® TECHNOLOGY?
ActivePure®  is a revolutionary air and surface purification technology proven to kill pathogens and contaminants. It is the only air cleaning technology awarded the prestigious Certified Space Technology seal by the Space Foundation.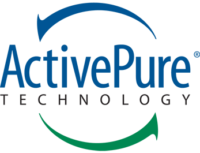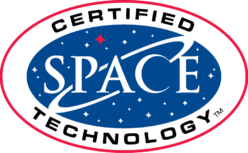 HOW DOES IT WORK?
ActivePure® Technology utilizes a UVC light source and a Titanium Dioxide honeycomb to create a photocatalytic process that destroys airborne and surface contaminants.
When microscopic oxygen and water molecules in the air enter the purification units, they pass through the ActivePure® honeycomb matrix. While inside the matrix, the molecules are transformed into friendly-yet-powerful oxidizers. When they're released back into the air, the supercharged ActivePure® molecules seek and rapidly destroy 90% of airborne and 99% of surface contaminants, viruses, fungi, mold, and odor-causing bacteria.
REDUCES AIRBORNE AND SURFACE CONTAMINANTS
PURIFIES AIR AND SURFACES
PROTECTS FROM RECONTAMINATION
ENHANCES HEALTH AND QUALITY OF LIFE
MEASUREABLE AND PROVEN RESULTS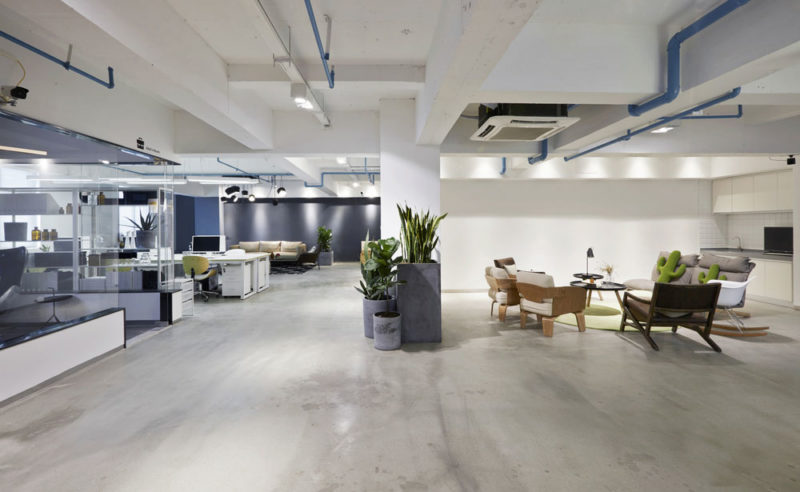 Talk With Us,
Call Donnelly Mechanical at (718) 886-1500 today.
Fast Response and a Worry-Free Resolution
ActivePure® Is Designed To Quietly Work 24/7 To Safely
And Effectively Improve The Air Quality Of Your Indoor Space
Other Ways To Improve IAQ